Transform Your Garage with Our Concrete Floor Coating
Say goodbye to that drab concrete floor in just 1 day!
The Ultimate Makeover for Your Garage
Whether you're looking to create a showcase for your toys, or you simply want a cleaner, more attractive garage, it starts with our 3-layer concrete floor coating system.
Get started on your garage floor coating project today with a free estimate.
We transformed these garages into beautiful, functional spaces for our customers.
Our factory-trained installers work in teams to execute our 4-step process in a single shift. You'll be able to walk on your new garage floor after 4 hours, and resume parking in 24 hours.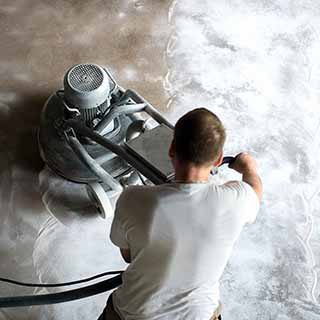 We diamond-grind your floor to a clean, bare surface before repairing any cracks or surface damage.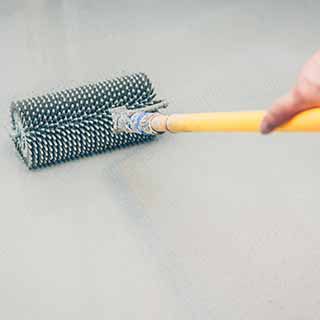 Our two-part base coat seals in concrete dust and forms a chemical and mechanical bond with ZERO odor.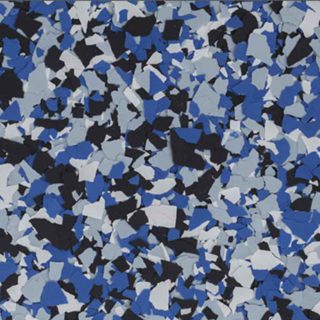 Choose one of our popular color chip blends or develop your own custom blend to suit your style.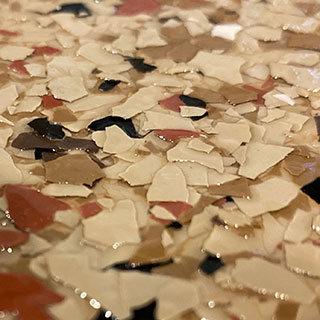 Our low odor polyaspartic top coat cures overnight, so you can drive on your new floor the next day.
How Much Does Garage Floor Coating Cost?
Answer a few simple questions about your project for a free, instant estimate.