Wisconsin 1-day Garage Floors
Serving Greater Wisconsin with expertly installed concrete coating solutions.
The Ultimate Makeover for Your Concrete Floor
Our 3-layer concrete floor coating system transforms garage floors, patios, workshops, gyms, kennels and more. Also great for warehouses, retail & commercial floors, storage facilities and hangars.
How much for your project? Find out in less than 5 minutes — no contact info required!
Our experienced installation team completes most residential projects in a single day.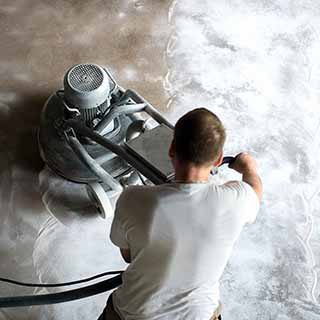 We diamond-grind your floor to a clean, bare surface before repairing any cracks or surface damage.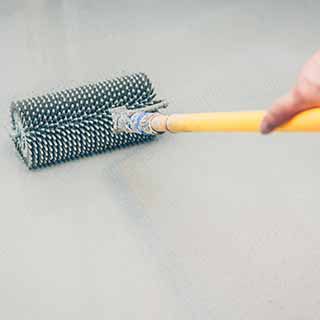 Our two-part base coat seals in concrete dust and forms a strong chemical and mechanical bond.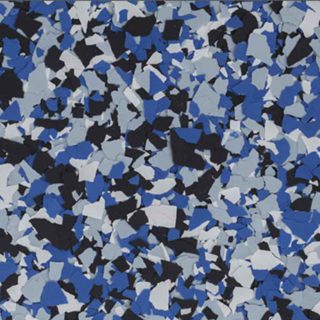 Choose one of our popular color chip blends or develop your own custom blend to suit your style.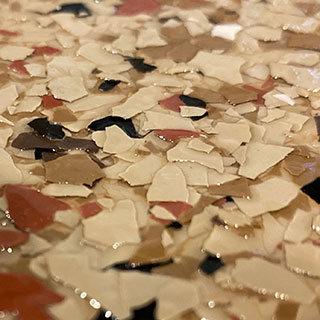 Our low-odor polyaspartic top coat cures quickly, so you can start using your floor 24 hours later.
Proudly serving Greater Wisconsin, including:
Appleton
Ashland
Chippewa Falls
Eagle River
Eau Claire
Green Bay
Marinette
Marshfield
Merrill
Rhinelander
Rice Lake
Stevens Point
Tomah
Wausau
Wisconsin Dells
Wisconsin Rapids
The local owner has more than 30 years' experience in the home-improvement business and will be hands-on with your project to ensure the job is done right.
Wisconsin Floor Coating Costs
Answer a few simple questions about your project for a free, instant estimate.