Durable, Beautiful Floor Coatings in The Hill Country
We install expert concrete coating solutions from Austin to San Antonio.
The Ultimate Makeover for Your Concrete Floor
Our 3-layer concrete floor coating system transforms garage floors, patios, workshops, gyms, kennels and more. Also great for warehouses, retail & commercial floors, storage facilities and hangars.
Get started on your floor coating project today with a free proposal in under than 5 minutes!
Our factory-trained installers work in teams to execute our proven 4-step process in a single shift. You'll be able to walk on your new floor after 4 hours, and return it to full service the next day.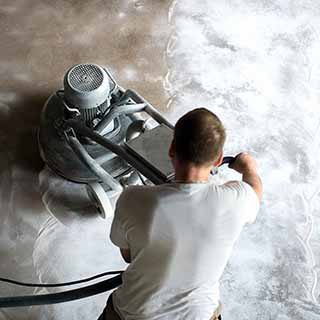 We diamond-grind your floor to a clean, bare surface before repairing any cracks or surface damage.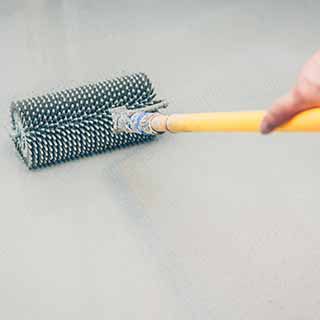 Our two-part base coat seals in concrete dust and forms a chemical and mechanical bond with ZERO odor.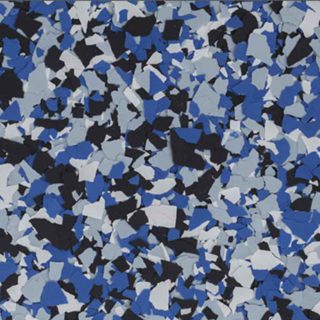 Choose one of our popular color chip blends or develop your own custom blend to suit your style.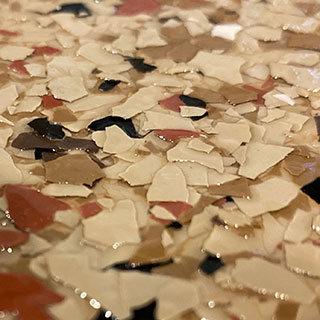 Our low-odor polyaspartic top coat cures overnight, so you can drive on your new floor the next day.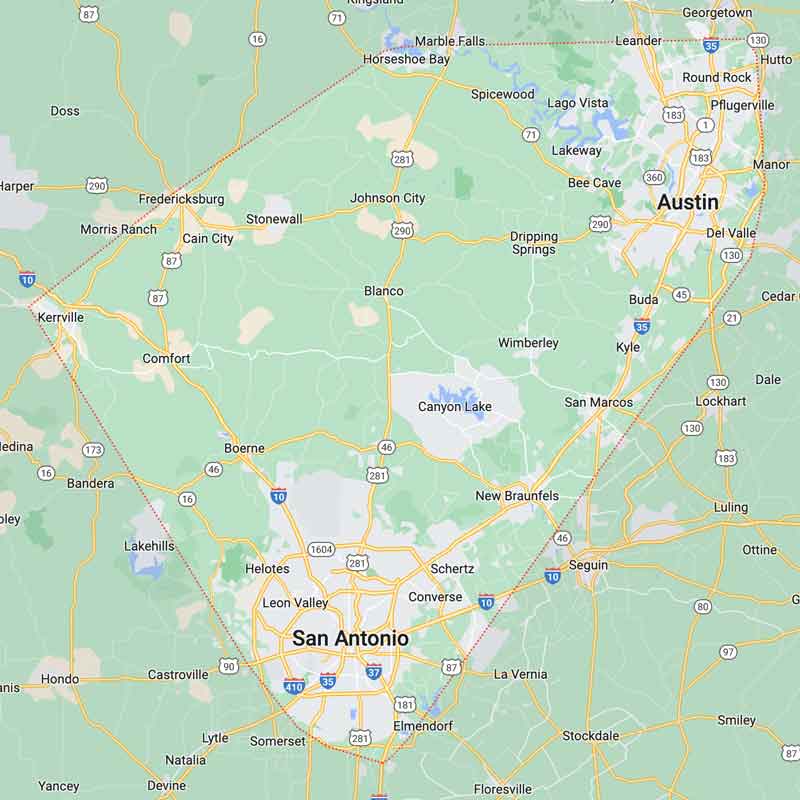 Proudly serving Austin, San Antonio and the Hill Country including:
Austin
Bee Cave
Canyon Lake
Dripping Springs
Horseshoe Bay
Kerrville
Kyle
Johnson City
Horseshoe Bay
Lago Vista
Round Rock
Wimberley
With more than 15 years' experience in the home-improvement business, Sunflower Floor Coatings understands our success is driven by your satisfaction.
Hill Country Concrete Floor Coating Costs
Answer a few simple questions about your project for a free, instant estimate.