1-Day Garage Floors in Friendswood, TX
Let us transform your concrete floor with a faster, better alternative to epoxy.
Our 1-Day Floor Coating Process
Our factory-trained installers work as a team to complete most jobs in 1 day.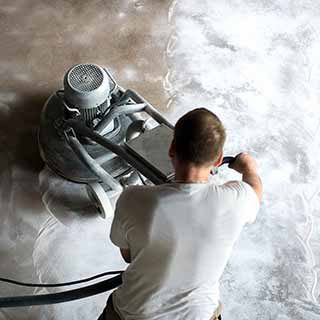 We diamond-grind your floor to a clean, bare surface before repairing any cracks or surface damage.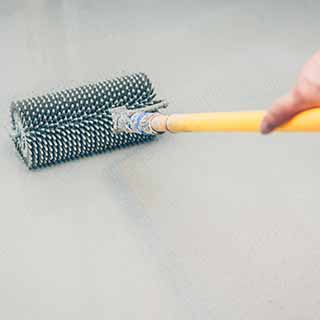 Our two-part base coat seals in concrete dust and forms a chemical and mechanical bond with ZERO odor.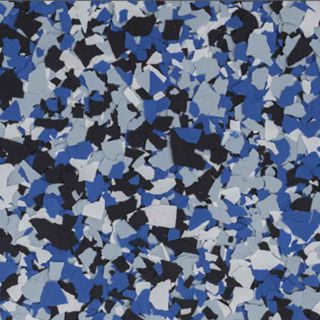 Choose one of our
custom color blends
of decorative flakes or develop your own blend to suit your style.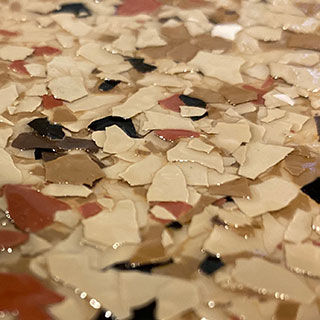 Our low-odor polyaspartic top coat cures overnight, so you can drive on your new floor the next day.
Recent Sunflower Projects
Proudly serving Friendswood, TX and nearby communities in the Houston, TX area:
Sunflower Floor Coatings Markets
Have questions about a residential or commercial floor coating project in Friendswood, TX? We're happy to help, with three convenient ways to get in touch.
How Much Does Concrete Floor Coating Cost in Friendswood, TX?
Answer a few simple questions about your project for a free, instant estimate.